13th and 14th of June at the Volkskundemuseum in Vienna
After a stop over in Lisbon, the choreographic series Noa & Snow returns to the Volkskundemuseum for its third public presentation.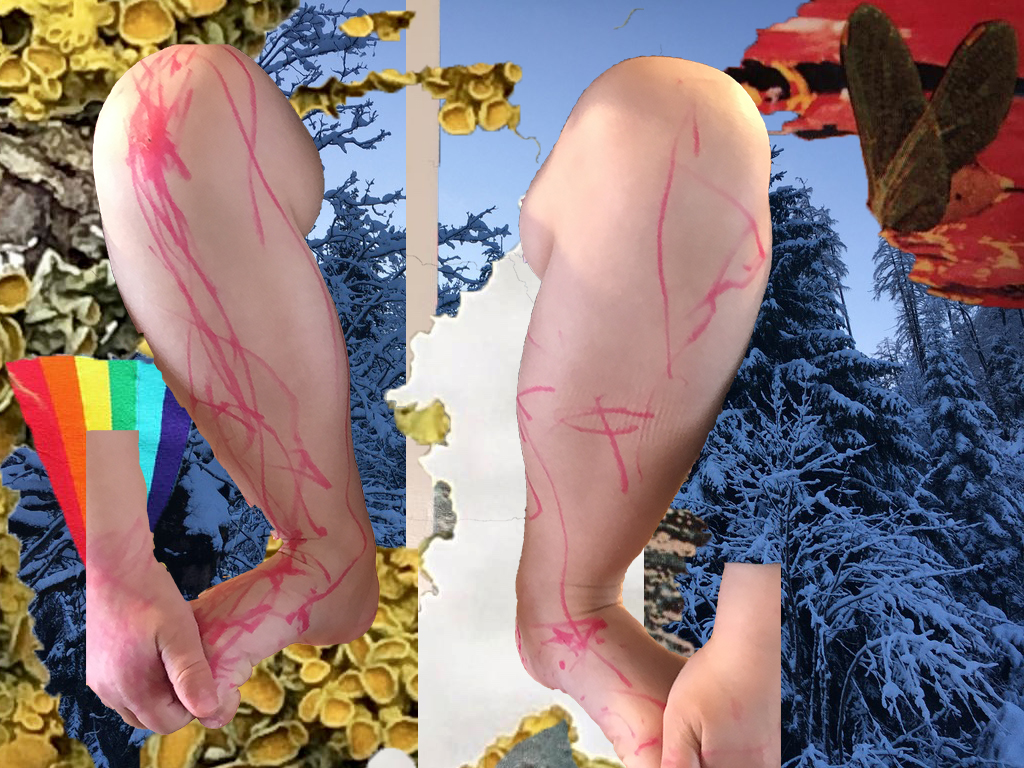 In Poem #3 visual artist Christian Kosmas Mayer and dancer Mark Lorimer join Noa and Snow's core researchers Quim Pujol, Lydia McGlinchey and Alix Eynaudi. These artists combine aspects that stem from different traditions such as dance, theory, poetry and visual arts in order to explore tensions between different fields of knowledge, thus celebrating the arts of leaking and infusing. Together they will create space as the intensity of presence itself.
In Noa & Snow, dance, music, visual art and poetry are framed as any other ordinary human activity, just like making bread, repairing cars or selling insurances. By working closely with a popular art museum, Eynaudi wants to stress artistic practice as an inherent aspect of the human condition. Current modes of attention will be challenged by unexpected juxtapositions. These crossings also allow the audience to resignify their daily occupations from a poetical perspective.
project dealer Alix Eynaudi co-research Paula Caspão, Quim Pujol, Lydia McGlinchey production Eva Holzinger / mollusca productions  
funded by the Austrian Science Fund (FWF) – PEEK Programme for Arts-based Research, project AR 533  co-produced by brut Wien, Volkskundemuseum Wien, and boite de production.
boite de production is supported by The Creative Europe Programme of the European Union through Life Long Burning, Kulturabteilung der Stadt Wien, and Kulturabteilung Josefstadt.
this project was made possible with the trust and support and love and patience of Quim Pujol, Paula Caspão, Agnès Quackels, Jennifer Lacey, Alice Chauchat, Jacopo Lanteri, Raimundas Malašauskas, Sarah Blumenfeld, Herbert Justnik.