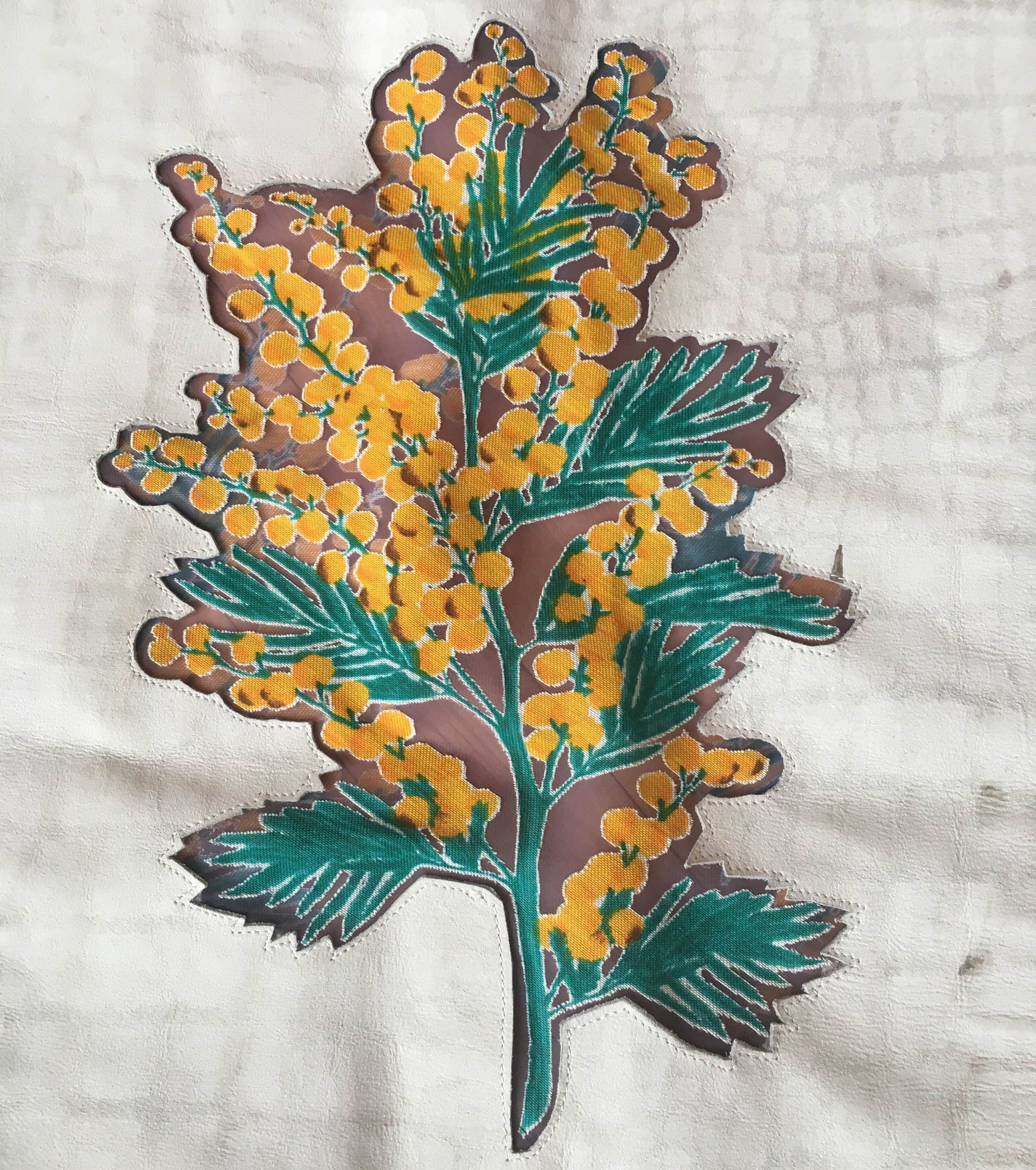 picture Alix Eynaudi, close-up of a costume by An Breugelmans
premiere 27th and 28th of April 2019 at RadialSystem, Berlin
A set of voices has taken hold of the structure, tuning in and out the meeting of Yodfat and Alix.
"As two" says the instructions of composer Catherine Lamb.
We'll slide into these instructions -this partially veiled intimacies- dedicating ourselves and our dances to the aired sounds, voices (waiting to be danced), to sense the almost imperceptible interplay of the most minor details.
A swirl of intentions which, with precision, do not shape.
Concept & Performance Yodfat Miron & Alix Eynaudi
Light design Bruno Pocheron
Costumes An Breugelmans
Music "as two…or three…or four…" by Catherine Lamb
Production Kaleidoskop
This project was made possible by the trust and with the help of Boram Lie.
Accompanying score written by Catherine Lamb for the realisation of as two…or three…or four… :