The project Notebook, small acts of friendship is a series of performances where notebooks are designed for the audience to use during a choreographic events.
The first occurence happened on the 10th of November 2018, at the Volkskundemuseum in Vienna, during Wien Modern 2018. Brut Wien was also a partner.
The second occurence happened 4th to 7th of April 2019 in Copenhagen in the frame of the festival Close Encounters vol.2, organised by DanseHallerne at Den Frie.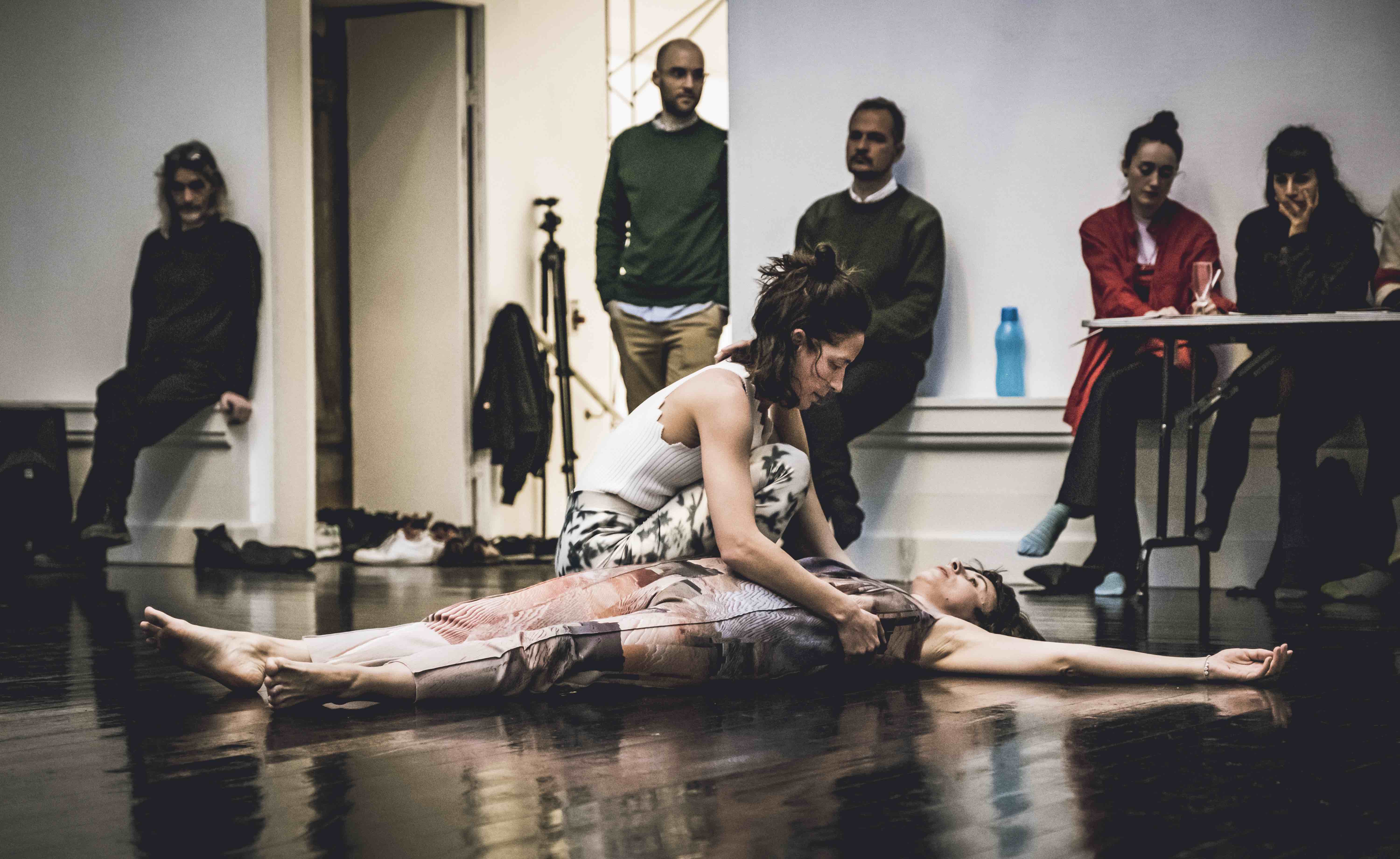 © Jonas Persson