12th of April at Espaço Alkantara, Lisbon.
with Paula Caspão, Quim Pujol, Lydia McGlinchey, Alix Eynaudi, Clara Amaral, Nuno Bizarro, Eva Holzinger.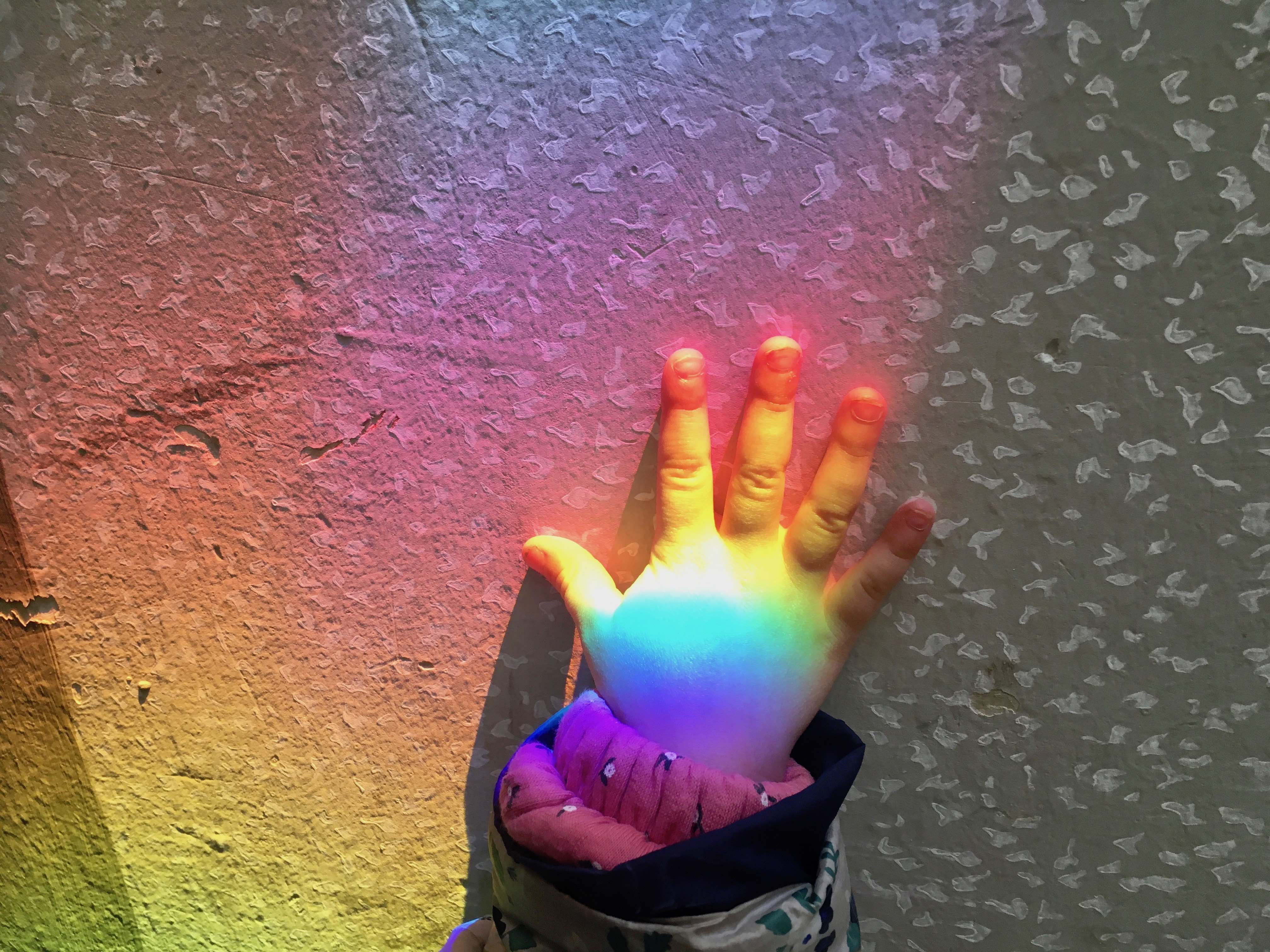 project dealer Alix Eynaudi co-research Paula Caspão, Quim Pujol, Lydia McGlinchey production Eva Holzinger / mollusca productions  
funded by the Austrian Science Fund (FWF) – PEEK Programme for Arts-based Research, project AR 533  co-produced by boite de production hosted by Espaçao Alkantara befriended by Expanded Practices All Over
 boite de production is supported by The Creative Europe Programme of the European Union through Life Long Burning, Kulturabteilung der Stadt Wien, and Kulturabteilung Josefstadt.
this project was made possible with the trust and support and love and patience of Quim Pujol, Paula Caspão, Agnès Quackels, Jennifer Lacey, Alice Chauchat, Jacopo Lanteri, Raimundas Malašauskas, Sarah Blumenfeld, Herbert Justnik.